Description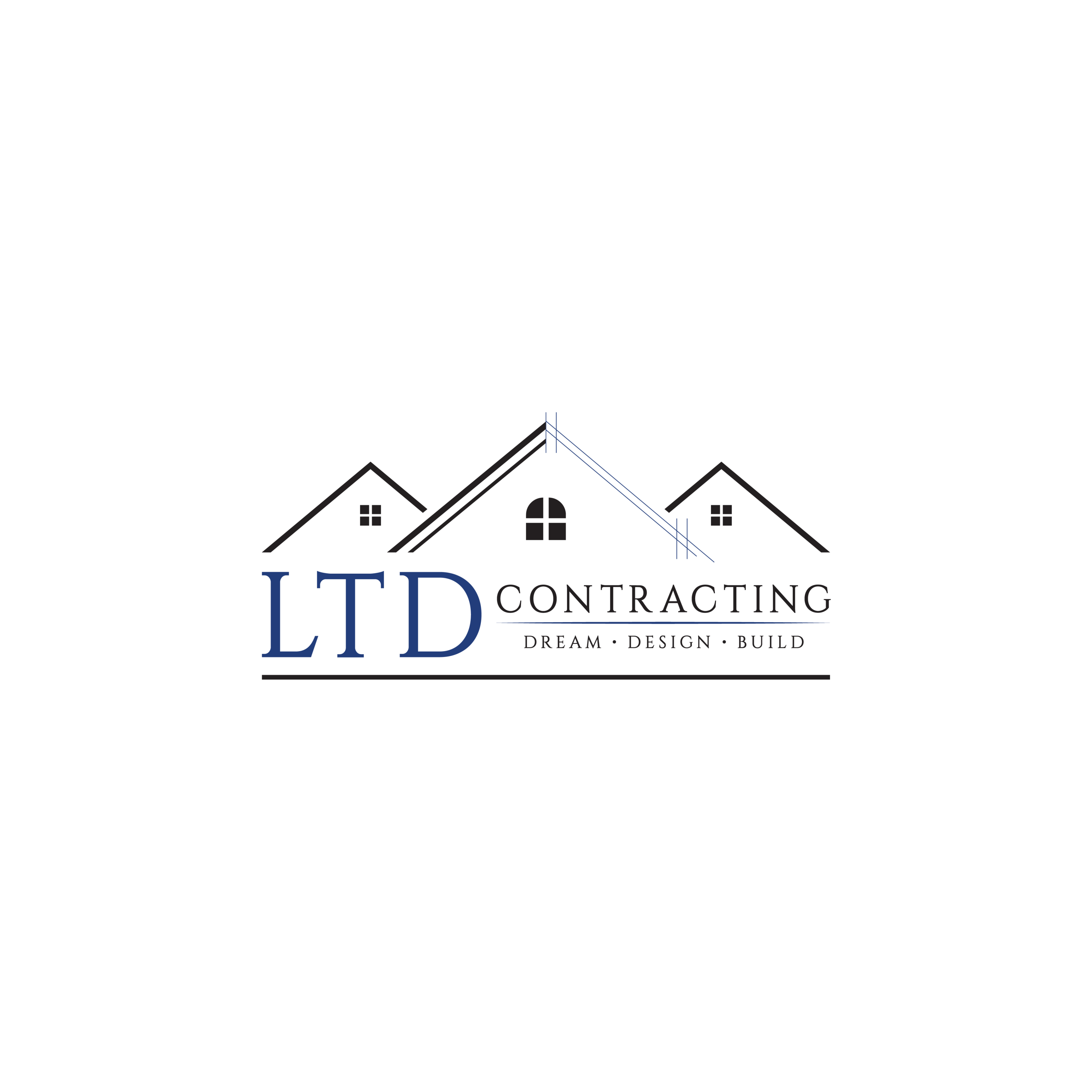 2022 CDBIA Construction Corn-hole Tournament presented by LTD Contracting.
Who will be the champion? Join us September 18th.
Registration begins at 12PM, play begins at 1PM.
This will be a double elimination tournament.


There will be a 50/50 drawing, tickets will be on sale: $5 for 6, $10 for 13, and $20 for A BUNCH. So, don't forget to bring cash.


There will be prizes for 1st, 2nd, and 3rd place.


A portion of the proceeds from the tournament will be donated to the CDBIA Next Gen Council.


Visit https://www.carmelosristorante.com/ to see the delicious food and beverages available for purchase at the event.


Thank you, Paul Davis (WinSupply), for volunteering as the 2022 Construction Corn-hole Committee Chair and making this event happen.


Thank You to our sponsors for supporting the Construction Corn-hole Tournament, the Charlotte Desoto Building Industry Association, and the CDBIA Next Gen Council.
To register, please click here: https://charlottedesotobia.growthzoneapp.com/ap/Events/Register/qPY801Rp?mode=Attendee