Professional Women in Building's Triathlon
2208 El Jobean Rd
Port Charlotte
,
FL
33948
United States
Sunday, November 7, 2021 (12:00 PM - 5:00 PM) (EST)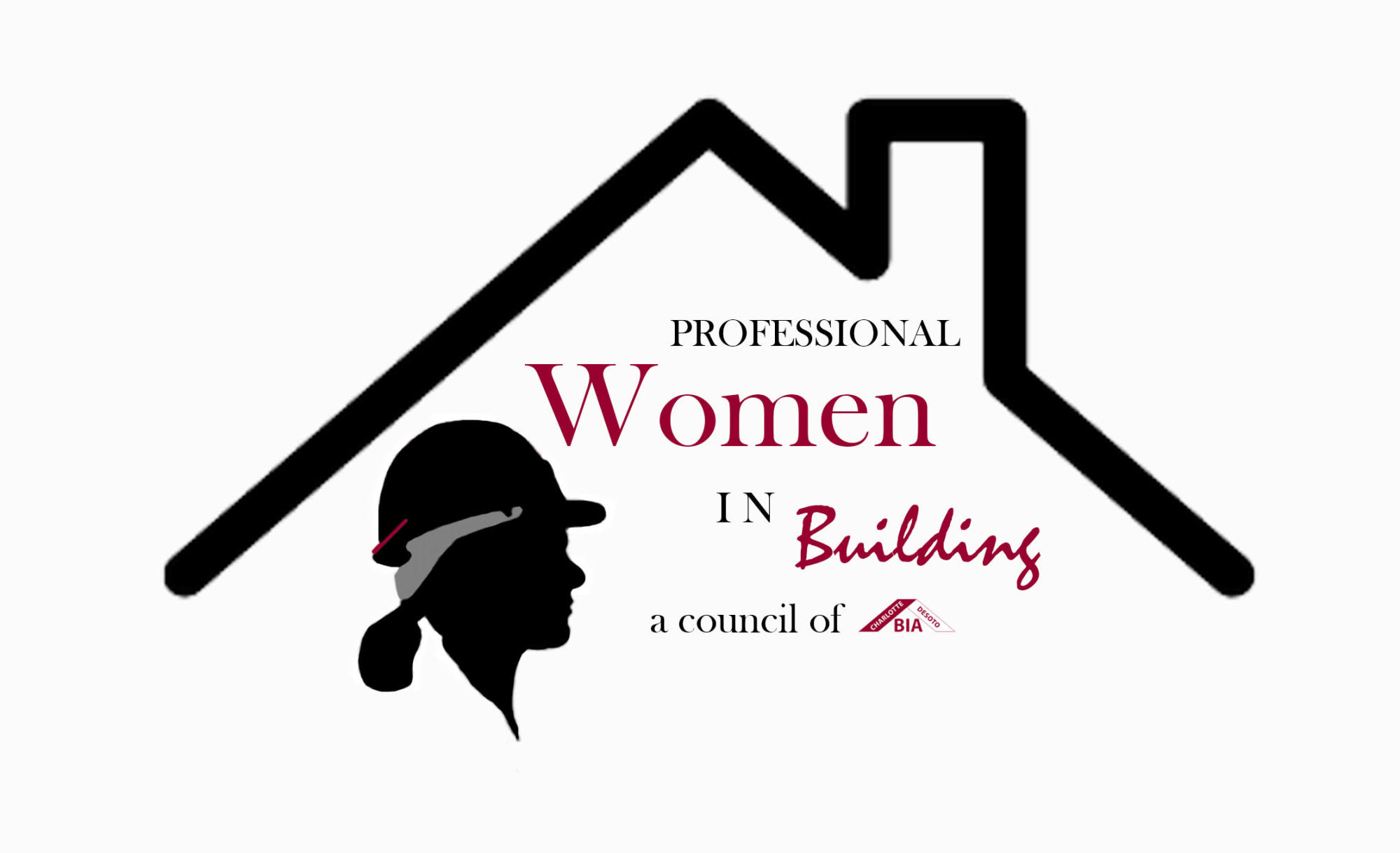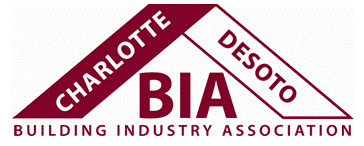 Chuck it. Toss it. Tap it. Win it.
That's what the Builder's Triathlon is all about
Join in the FUN at the inaugural Professional Women in Building Triathlon!
Who will be crowned the best?
The Triathlon will consist of three (3) events. Ax-throwing, modified cornhole, and golf.
1st place - $300
2nd place - $200
3rd place - $100
Come out and show your support for the Professional Women in Building!
Event will take place on Sunday November 7th starting at 12pm at Twisted Fork.
To register, click here: https://charlottedesotobia.growthzoneapp.com/ap/Events/Register/OpRy9m9r?mode=Attendee
This event is open to the public and a portion of the net proceeds will benefit the Professional Women in Building Scholarship- a scholarship to help young women build a career in construction.
Cost is $60 per person, which includes entry to the triathlon, an event t-shirt and a Twisted Fork meal ticket.
Interested in being a sponsor?
Title Sponsorship—SOLD Punta Gorda Properties
Event Sponsorship - $500
Sponsorship sign
1 Individual in the competition
1 Meal Ticket
1 Shirt

· $250 of the sponsorship will go directly to the PWB Scholarship fund
Brand Sponsorship - $250
Sponsorship sign
1 Shirt
* $100 of the sponsorship will go directly to the PWB Scholarship fund
Thank you to our Sponsors!
***Southern Style Homes *** Axis Satellite & Home Theater ***
***Just Counters and Other Stuff *** Harbour Realty *** Array of Cabinets***
Gallery
Registered Guests(22)
guest 2
guest 3
guest 4
Mia Bollenbach
Mia Bollenbach
Bobby Buonaiuto
Rich Casa
Trena Casa
Crystal Coovert
Kory Gray
Keith Harper
Frank Ibarra
James Jones
James Jones
Shannon Kania
Kathy Kemeny
Dan Lapierre
Ranae Lapierre
Melanie Markel
Darlene Martin
Sallee White
Sallee White
Event Contact:
Alaina Dumas
Contact Organization:
Charlotte DeSoto Building Industry Association | CDBIA
BUILD!


Member Search
Find a professional quickly / easily.

Join Association
Become a part of the CDBIA family

Event Registration
Register for an upcoming event online.