Diamond Gala- Parade of Homes Awards Banquet
Friday, March 2, 2018 (11:30 AM - 2:00 PM)
The Charlotte DeSoto Building Industry Association presents its Diamond Gala Parade of Homes Banquet on March 2nd at Visani's Restaurant.
This will be a celebration to honor the builders of Charlotte County. Awards will be presented for the model homes in our community.
This event is open to the public. Ticket price is $40 per person. Please have your meal options and guests names available at time of registration.
Doors will open at 11:30am. Lunch will be served promptly at 12:00pm
Registrations will be accepted through February 23rd.
Diamond Sponsor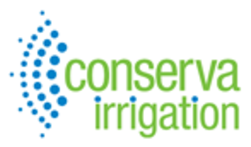 Platinum Sponsor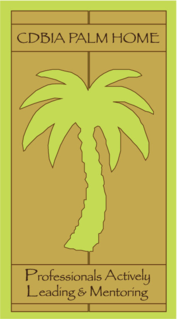 Silver Sponsor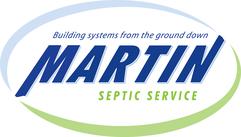 Bronze Sponsor: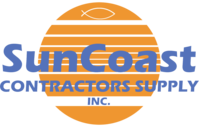 Refunds will be given for cancellations received in writing to admin@cdbia.com prior to February 22, 2018. Following this date, no refunds will be given since we must order your entree by this date. Thank you for your understanding.
Gallery
Registered Guests (37)
Thomas Courtright
Carlene Zeches
Sara Perri
Jacqueline Benjamin
Bill Truex, CGB, CGP
Michelle Wojtowicz
Paul Wojtowicz
Rich Lancette
Karen Lancette
Debbie Reynolds
Maria Galloway
Melanie Criswell-Hill
Jennifer Baxter
Brian Chapman Jr.
Marisa Liberti
Cinda Oser
Ron Oskey
Cindy Grover
RJ Marshall
Barry Garwood
Cheryl Eblan
Rodney Luke
Joyce Luke
DENISE GALLOWAY
Larry Sandles, CSP,CMP,CGB,CGP, CGR, MIRM, CAPS
Trevor Copeman
Scott Knapp
Kate Knapp
Janessa Weiland
Rachel Waters
Danielle Coffelletto
Michael Ferrara
Anthony Dollar
Colleen Ferrara
Andy Volz
Ginger Thorne
Jenny Malone Wiseman
Event Contact:
Donna Barrett
Contact Organization:
Charlotte DeSoto Building Industry Association
BUILDING UNITY IN THE COMMUNITY


Member Search
Find a professional quickly / easily.

Join Association
Become a part of the CDBIA family

Event Registration
Register for an upcoming event online.