145 East Marion St
Punta gorda
,
FL
33950
United States
Sunday, September 29, 2019 (1:00 PM - 4:00 PM) (EDT)

This Sunday, Thirty-five(35) corn-hole teams have registered to compete in the 2019 CDBIA Construction Corn-hole Tournament. Who will be the champion?


Please, bring a business card to check-in. We will be drawing business cards to determine the starting brackets. This will be a double elimination tournament.


There will be a 50/50 drawing, tickets will be on sale: $5 for 6, $10 for 13, and $20 for A BUNCH. So, don't forget to bring cash.


There will be prizes for 1st, 2nd, and 3rd place.


A portion of the proceeds from the tournament will be donated to the CDBIA Young Building Professionals.


Visit https://celticray.net to see the delicious food and beverages available for purchase at the event.


Thank you, Bobby Buonaiuto, for volunteering as the 2019 Construction Corn-hole Committee Chair and making this event happen.


Thank You to our sponsors for supporting the Construction Corn-hole Tournament, the Charlotte Desoto Building Industry Association, and the CDBIA Young Building Professionals.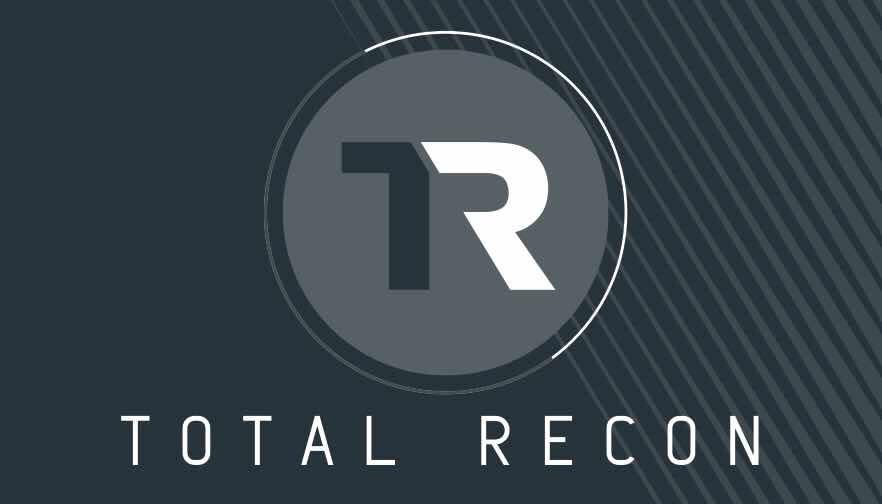 Gallery
Registered Guests(75)
Guest 1
TBD 1
Guest 2
Guest 3
Guest 4 BRown
Guest 5 Brown
Adam
Krystal Allen
Josh Bartlett
Jim Brown
Kelly Brown
Jay Brownie
Bobby Buonaiuto
Bobby Buonaiuto
Peyton Byrd
Randy Byrd
Christa Callaghan
Keith Callaghan
Beth Cantin-Brown
Rich Casa
Trena Casa
Ray Chumbley
Adrean Crapet
Nikki Davis
Christopher Freeland
Shaune Freeland
Scott Gable
Scott Gable
Kevin Graham
Bryan Grider
Brad Guest
BGCCC Guest2
Kevin Hippchen
Harbor Home Guest
Jenn Huling
Matt Jones
John Kapper
Rick Kelley
Rick Kelley-2
Rick Kelley-3
Rick Kelley-4
Jeff Lindsey
Guest LT Engineering
Monica Luna
Kelly Macki
Rick Macki
Alexa Manaskie
rob markel
Benny Mills
Teresa Mings
Justin Murry
Ronald Oskey
Tom Parker
Kimberly Pennell
Mike Perez
Rob Player1
Nick Player2
Rick Player2
Thom. Proffer, CIS CAE
Jonathan Renfrow
Reserved Attendee 2
Derrick Simons
Laurence Simons
Elizabeth Skaggs
Chris Skellett
Renee Skellett
Shan Swelland
Shan Swelland
Harry Taylor
TBD TBD
Bill Truex
Betty Weisberg
James Weisberg
Jeff West
Bob White
Event Contact:
Elizabeth Skaggs
Contact Organization:
Charlotte DeSoto Building Industry Association | CDBIA
Contact Description:
(941)625-0804
BUILD!


Member Search
Find a professional quickly / easily.

Join Association
Become a part of the CDBIA family

Event Registration
Register for an upcoming event online.