CDBIA Sporting Clays Classic
Sarasota Trap, Skeet & Clays
CDBIA to host 5th Annual Sporting Clays Classic
The Charlotte-DeSoto Building Industry Association invites you to join us in our 5th annual Sporting Clays Classic to be held on Sunday, January 28th at Sarasota Trap & Skeet Gun Club in Nokomis, Florida. Registration is at 8am, and the fun starts at 9am.
Registration for each shooter includes breakfast, lunch, 50 targets, 12 or 20 gauge shotgun shells and golf cart, eyes and ear protection. Sarasota Trap & Skeet Club has a limited supply of shotguns available for rent for $10.
Register before January 19th and the price is $400 per team of 4. After January 19th the price is $450.00 per team of 4. Golf carts are available for $25 per team. Individuals can register for $125 per person. Mulligans will be available for sale at the event. Prizes will be awarded to top team, and top male and top female. Continental breakfast will be served at 8am, and the fun begins at 9am. Sponsorship is available. To register click here: https://charlottedesotobia.growthzoneapp.com/ap/Events/Register/bLqZDyrD
or fill out the attached form.
Sponsors:
BIG SHOT Sponsor: CORE Construction
Ammunition Sponsor: Truex Preferred Construction
Apron Sponsor: Apex Roofmasters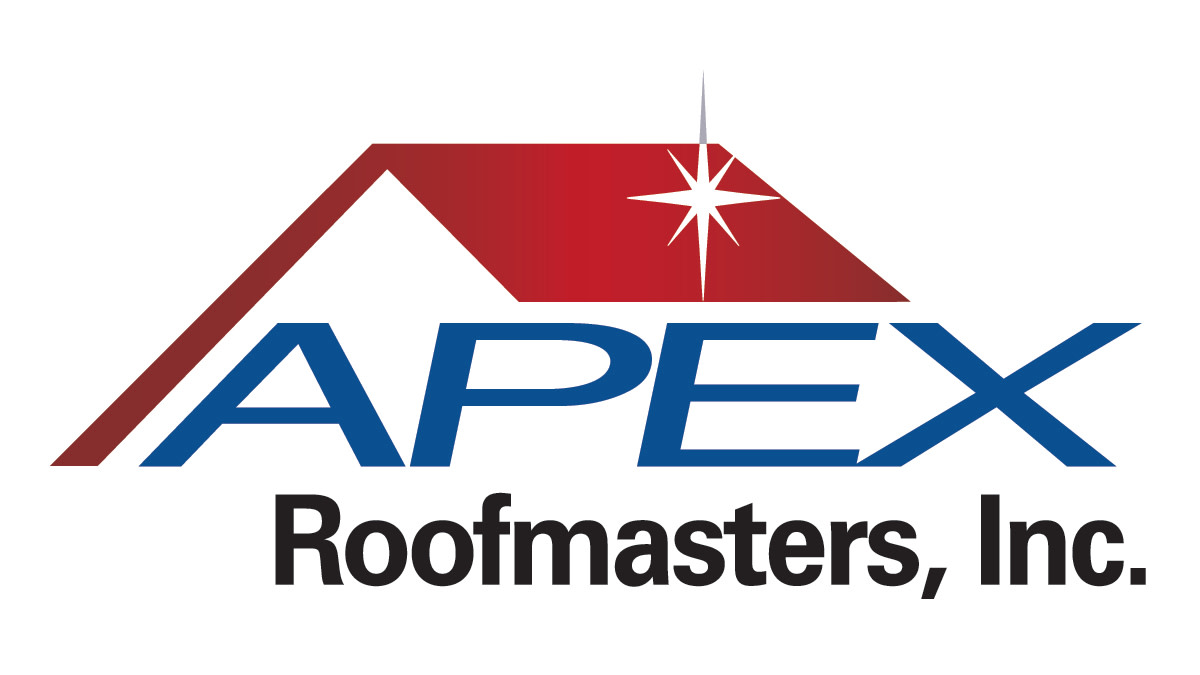 Gallery
Registered Guests (76)
Randy Carboy
Biron King
Chuck Mash
Matthew Hinman
John Carlson
Bill Truex, CGB, CGP
Terry Gilford
David Tomec
Travis Tomec
Cesar Bright
John Harrell
Jim Jacobson
Carolyn Arote
Chris Janke
Charles Barbare
Donnie Guynn
Jason Tari
Steve Bouffard
Jesse Jordan
Mark Boyer
Dave Golsby
Ronnie Elrod
Chuck Barbare
Charles (Gorman) Barbare
Mark Wasmund
Bill Certain
Jamie Kessler
Joe Puga
Nick Swartz
Bill C.
Wendy Atkinson
Dennis Atkinson
Steve Dionisio
Tina Dionisio
Wendy A.
Jonathan Kapper
Kurt Kapper
CJ Kapper
Benny Mills
Louie Pancic
Dan McDonald
Vinny Serio
Glenn Kus
David Appelo
Kevin Koch
William Lainhart
Dean Campbell
Larry Campbell
Chad McCrory
Phil Greaves
Chad McCrory
Zack Clark
John Kapper
Lisa Kapp
Joseph Becker
Diane Becker
Dennis Bengtson
John Nelson
Joe Becker
Joseph W Becker
Dave Appelo Sr.
John Appelo
Jonathon Appelo
Chris Forbes
D Appelo Sr.
Jim Jacobson
Terry Gilford
R Oskey
Ron O
Cindy Grover
C Grover
Cindy G
Thomas "TJ" Thornberry
Carlton Hughes
Car Hughes
C Hughes
BUILDING UNITY IN THE COMMUNITY


Member Search
Find a professional quickly / easily.

Join Association
Become a part of the CDBIA family

Event Registration
Register for an upcoming event online.