CDBIA 4th Annual Swingo De Mayo- In October-O Golf Tournament
1260 San Cristobal Ave
Punta Gorda
,
FL
33983
United States
Friday, October 23, 2020 (8:00 AM - 12:00 PM) (EDT)
Join us for the 4th Annual SWINGO De Mayo- in October-O!
Important Dates:
Register your team by September 30th and receive a hole sign sponsorship for free (team must be paid when registered). Value $100
Limited to 25 teams
Sponsorship deadline is 9/30
Registration deadline is 9/30
Thank you to our sponsors:
Hole in One Sponsor: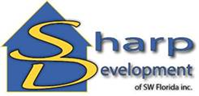 Drink Cart Sponsor: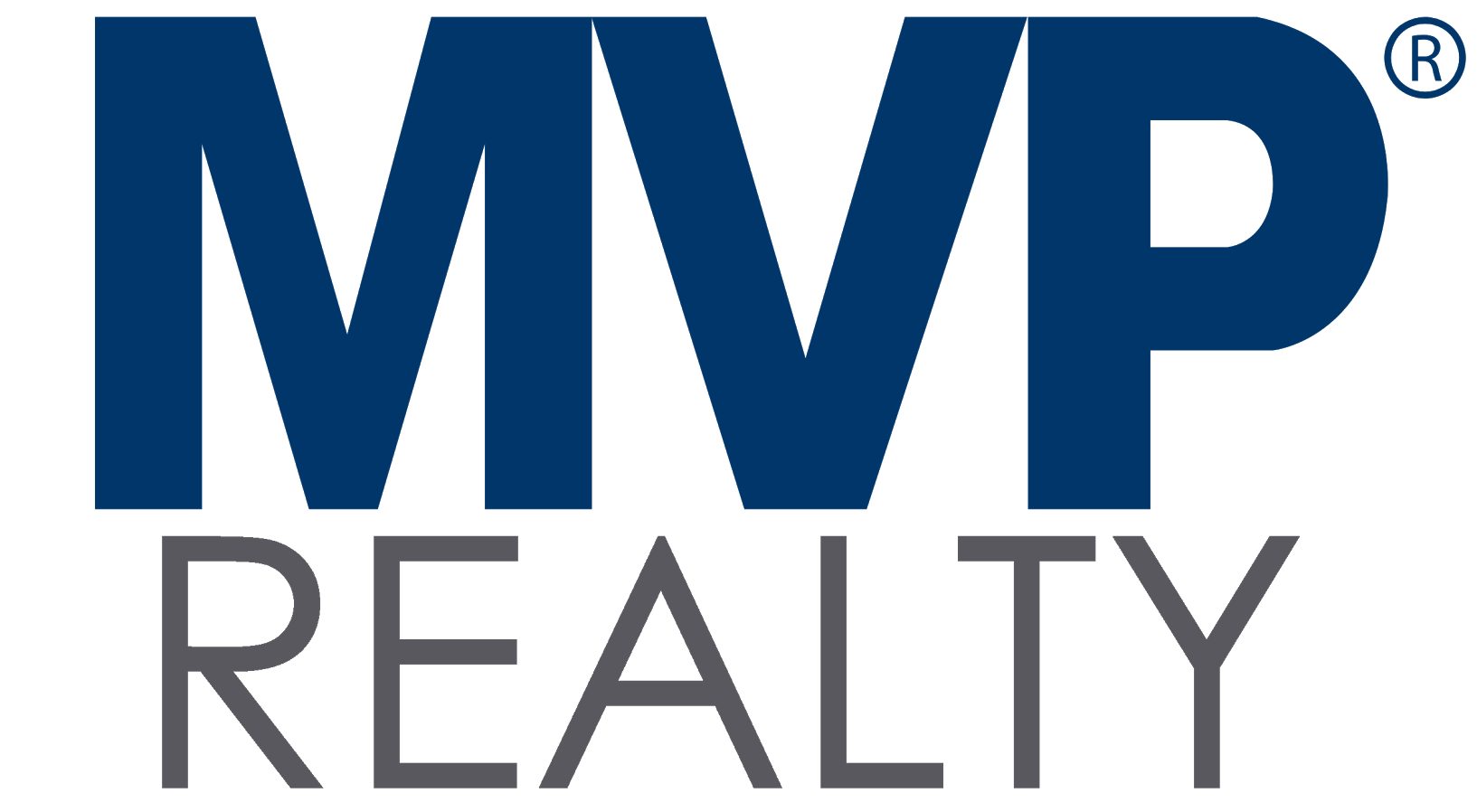 Party on the Tee Sponsor:
Hole Sponsors:
Important information:
The CDBIA is a respectful organization. We know that our members will adhere to all CDC guidelines. We thank you in advance for honoring people's wishes.
If you see someone wearing a mask, thank them for keeping everyone safe. If you see someone without a mask, thank them from 6' away and be safe.
We are excited to add bracelets, sponsored by Array of Cabinets that will let everyone know your networking style:
Red- I am keeping my distance
Yellow- I am okay with talking but no touching
Green-I am okay with high fives and handshakes
By attending a CDBIA meeting, you are agreeing to the COVID Policy found here: https://cdbia.com/wp-content/uploads/2020/08/COVID-Warning-Policy.pdf
Gallery
Registered Guests(61)
TBD 1
TBD 2
TBD 2
TBD 3
TBD 4
Trey Bennett
Justin Bergum
Justin B Bergum
Laland Bishop
Wayne Burrell
Magdiel Cruz
Dan Fiorelli
Matt Fultz
K. David Galloway
Kristi Gerathy
Sean Gerathy
David Gibbs
David Gibbs
Christopher Gotts
Travis Griffin
EMI Guest1
EMI Guest2
Scott Jordan
Jonathan Kapper
Guest 1 Kelley
Guest 2 Kelley
Guest 3 Kelley
Rick Kelley
Carey Kruse
Rich Lancette
Lane Leavell
Patrick Lewis
Jeff Lindsey
Stacy Lowery
Stacy Lowery
Dave Mayer
Benny Mills
Rick Mullen
Sarah Norris
Tom Parker
Reserved Attendee 2
Reserved Attendee 2
Reserved Attendee 3
Reserved Attendee 3
Reserved Attendee 4
Reserved Attendee 4
Reserved Attendee 5
Reserved Attendee 6
Reserved Attendee 7
Reserved Attendee 8
Adam Riley
Adam Riley
Dave Roth
Rick Schuldt
Jimi Smith
Theron Smith
TBD
Evin Trinque
Mark Wait
Mark Wait
Chris Walling
Event Contact:
Donna Barrett
Contact Organization:
Charlotte DeSoto Building Industry Association | CDBIA
BUILD!


Member Search
Find a professional quickly / easily.

Join Association
Become a part of the CDBIA family

Event Registration
Register for an upcoming event online.